On Nov. 13, Mr. Weng Mengyong, President of China Highway Transportation and Society (CHTS), had a visit to Road Engineering Association of Malaysia (REAM).
Mr. Haisnnur, the Vice Chairman of REAM, showed a warm welcome to the CHTS delegation. He summarized the cooperation between REAM and CHTS over the past few years, and looked forward to further and strengthened cooperation in related fields.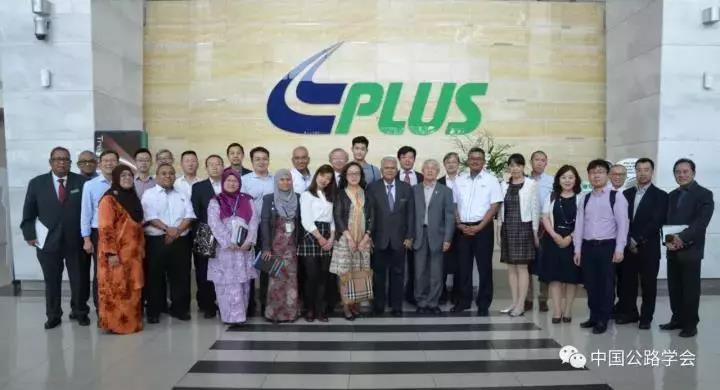 Mr. Weng introduced the development of CHTS in recent years and presented the grand occasion of 2017 World Transport Convention (WTC 2017) held in Beijing in June this year, as well as the preparation for 2018 World Transport Convention (WTC 2018). He invited REAM to continue to participate in WTC 2018. During the visit, Mr. Weng focused on the development and latest progress of "Belt and Road International Transport Alliance (BRITA)" initiated by CHTS and expected that REAM would actively consider to participate in BRITA as one of its founding members.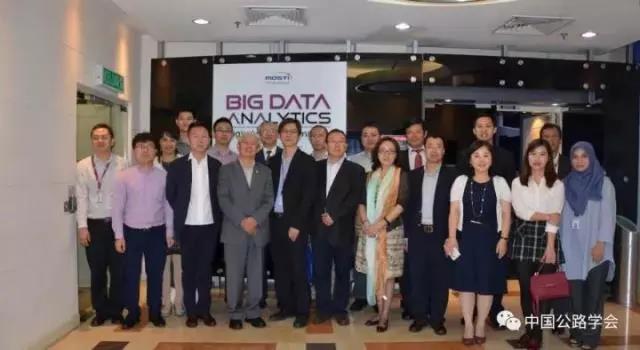 Mr. Haisnnur expressed their interest in participating in WTC 2018 and hoped to strengthen the exchanges with CHTS. REAM would actively consider participating in preparation of BRITA and have executive meeting on discussion on this regarding.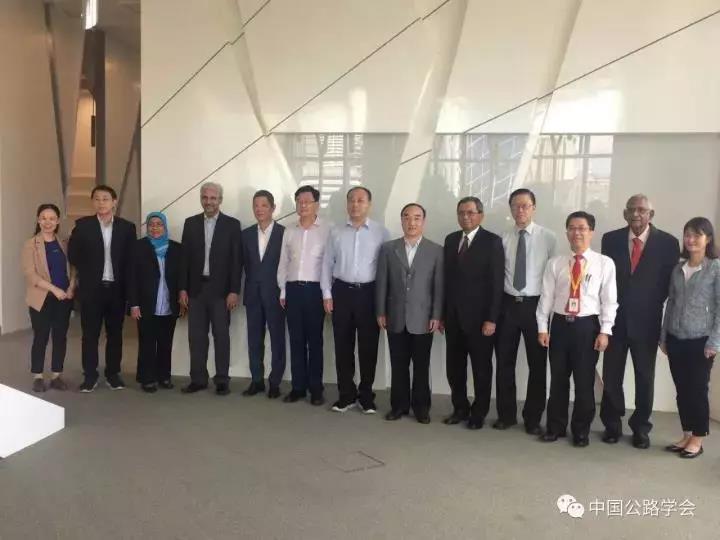 Photo to mark the occasion
In addition, Mr. Zhang Honghua, Deputy Director of International Cooperation Department of CHTS, paid a visit to MIMOS and Intelligent Transport Society of Malaysia (ITSM). MIMOS and ITSM both gave the delegation great insight to the development of its organization and leading technology of ETC in Malaysia. CHTS delegation had a further discussion on the development of intelligent transportation systems and smart city both in China and Malaysia, and the delegation.had reached broad consensus on long-term and stable academic exchanges and cooperation with MIMOS and ITSM.